About Struggle Forward
Struggle Forward is a resource for ministry leaders who are eager to grow themselves, the people around them, and their ministries but find it hard.
Struggle Forward is the posture of the leader who knows they have gaps, knows they are human, know they will struggle, but knows the mission is worth going forward in.
About Zach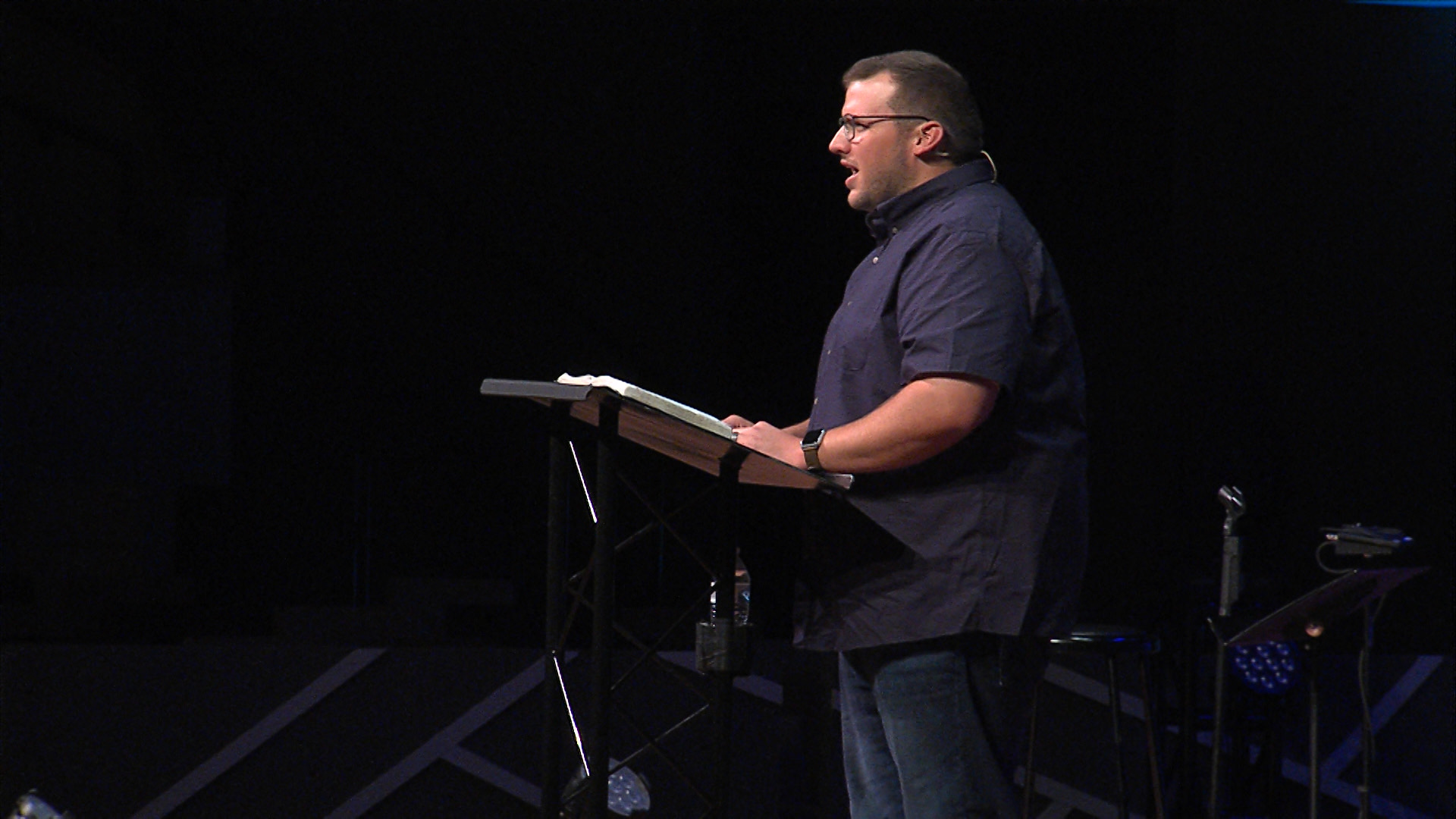 Creator of Struggle Forward, Zach Cochran, is the Pastor of Students at College Park Church in Indianapolis, Indiana. He is married to his wife Kaitlyn and they have one son, William.
Zach earned his B.A. focused in philosophy from the University of Tennessee at Martin and earned a M.Div. from Southern Seminary in Louisville, KY. He has spent a decade serving in student ministry and is a pastor burdened to help ministry leaders embrace their struggle of ministry and assist them in their efforts to spiritually grow themselves and in their ministries.